We know you want to change the lives of children in Haiti.
For that to happen, you need a partner organization that is trustworthy and efficient.
In Haiti's challenging economic environment, help does not reach children in need.
As a donor, this can leave you worried that your gift ends up is someone else's pocket.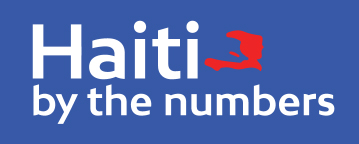 Poorest nation in the western hemisphere

67% of Haitians do not have a stable job

Average annual income $1,700

60% of children drop out before 6th grade
We believe that nothing should stand in the way of your donation impacting a child for the better.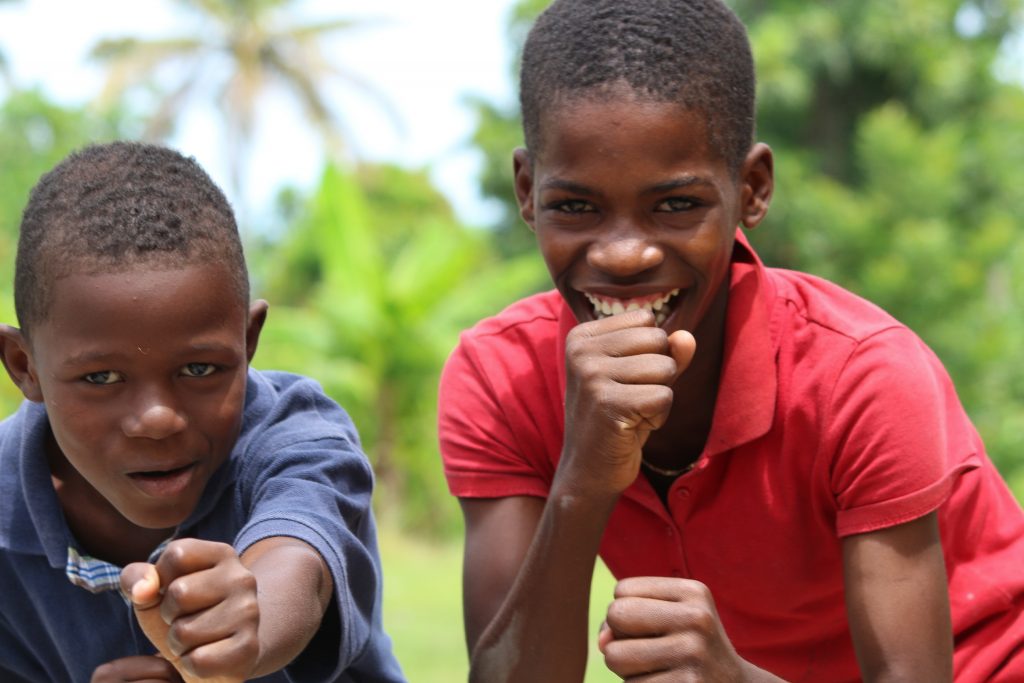 Since 1989, we have been able to provide a safe campus and orphanage in Haiti and have seen thousands of children's lives changed for the better.
Place of Hope in Haiti stewards every dollar to provide children a quality education in a safe environment.
The Plan:
We invest your donation into long term efforts that help prepare children to lead the needed change in Haiti.


Provide quality education & vocational training


Instill faith based values and life skills


Remain a transparent, fiscally sound & efficient organization
At the core of Haiti's economic challenges is what we believe to be the "Big Elephant in the Room" – the issue of corruption that keeps help from getting in the right hands.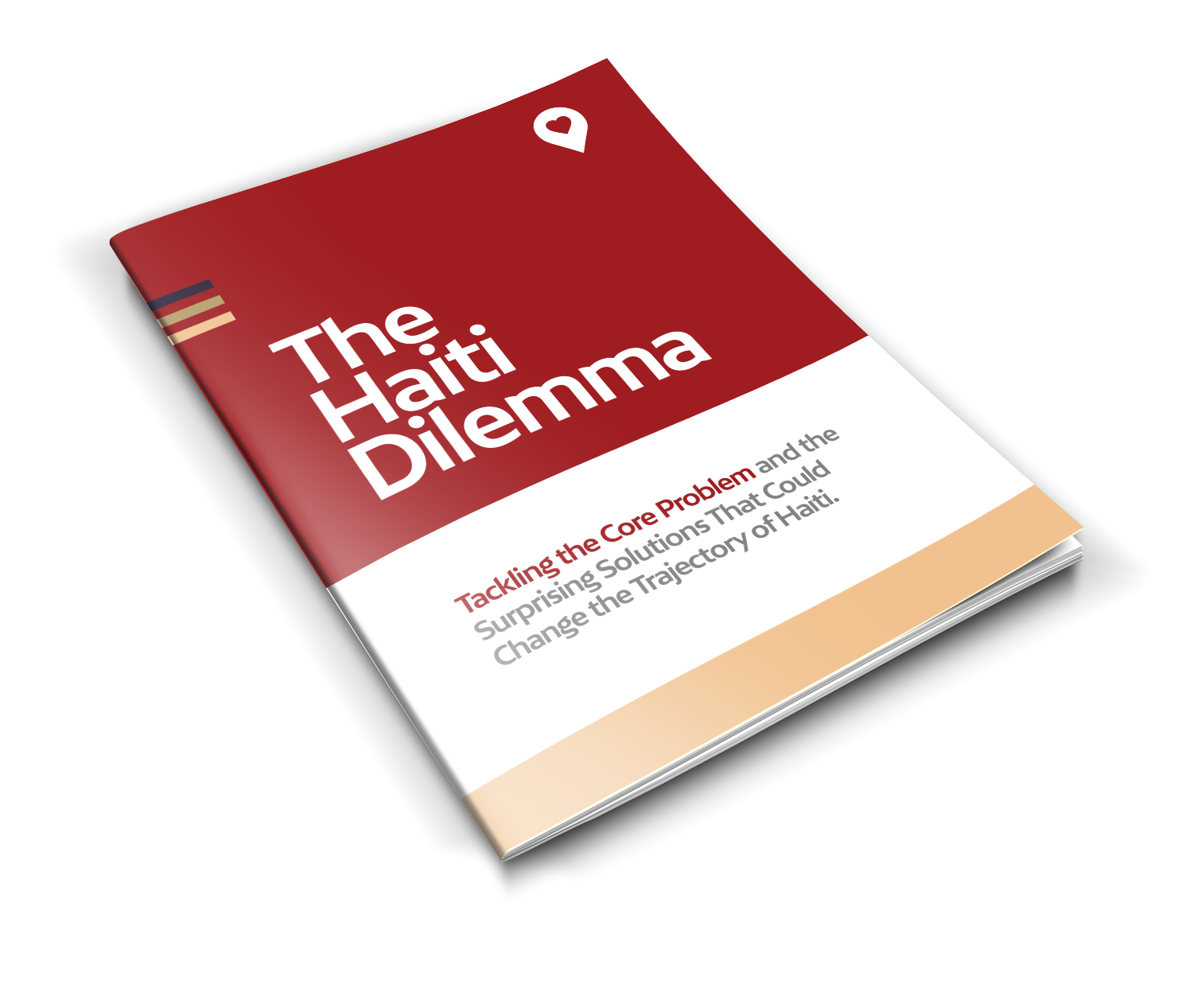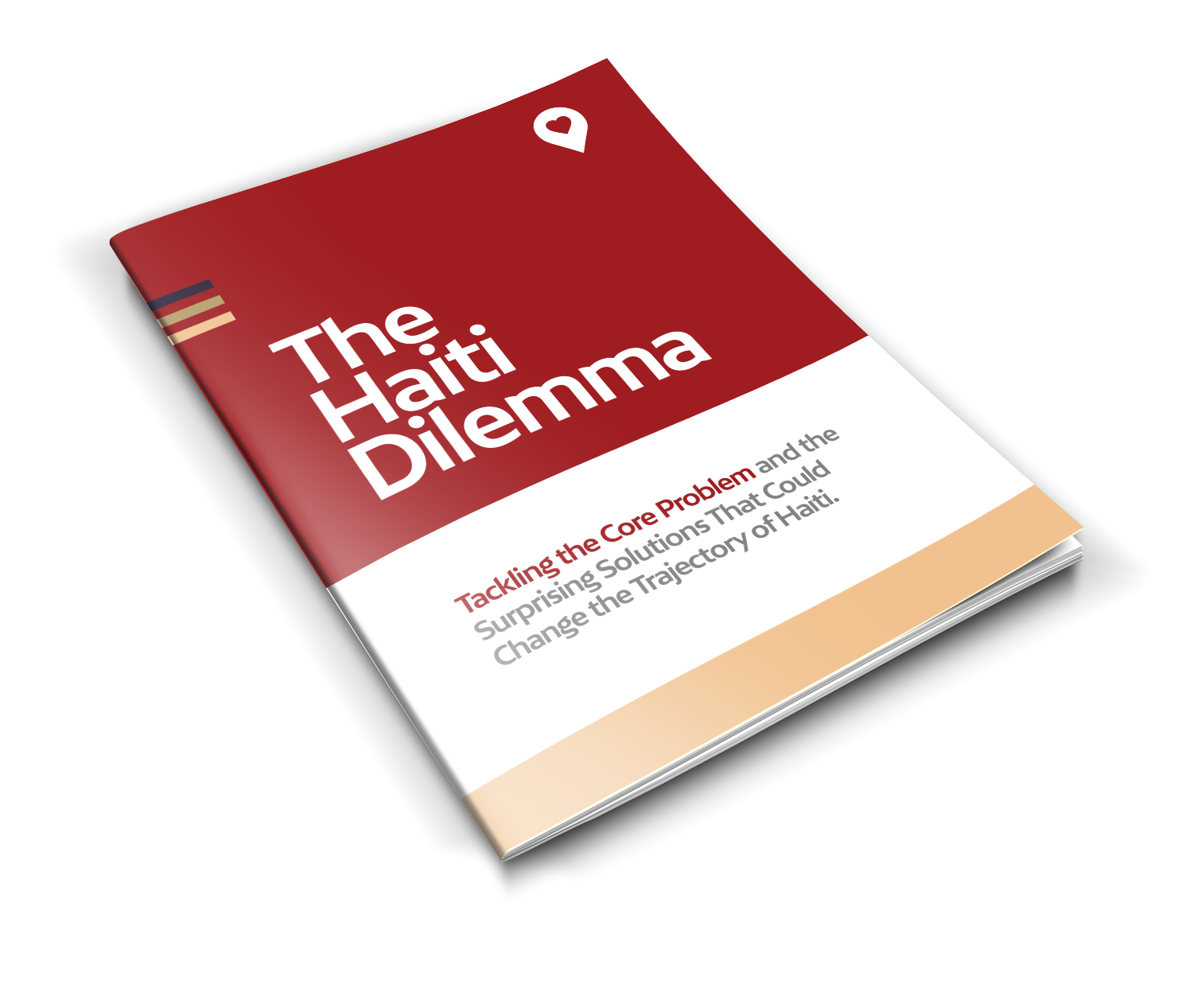 Download this white paper now by entering your email below to learn more about The Haitian Dilemma.