James 1:27 Pure and undefiled religion in the sight of our God and Father is this:
To visit orphans and widows in their distress, and to keep oneself unstained by the world.
Place of Hope Offers you a way to honor this command by supporting this ministry to the orphans and widows in Haiti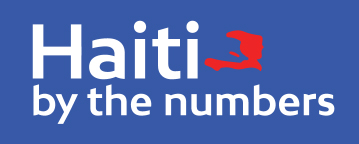 Poorest nation in the western hemisphere

67% of Haitians do not have a stable job

Average annual income $1,700

60% of children drop out before 6th grade
Nothing should stand in the way of your giving and its impact on the children at Place of Hope.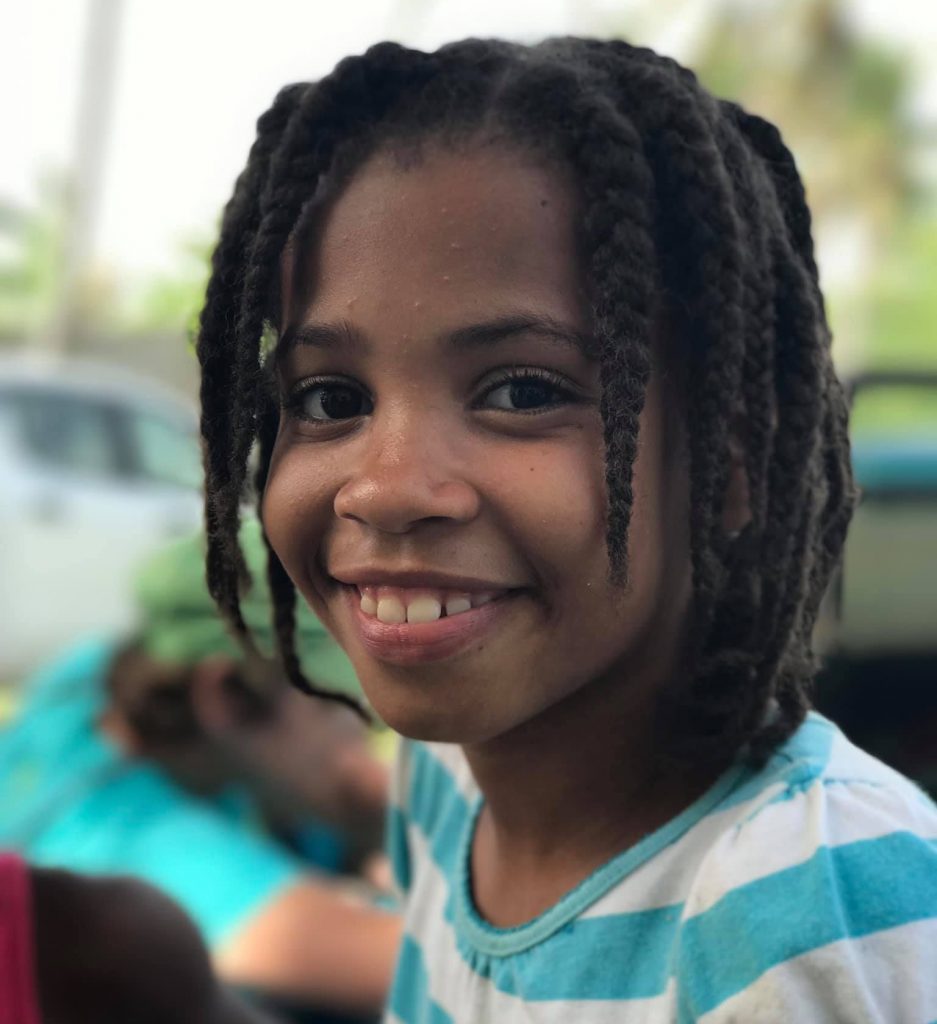 Since 1989 Place of Hope has been able to provide a safe and nurturing environment to our children and we've seen hundreds of lives changed for the better, spiritually and physically and emotionally.
When you support Place of Hope, you can know that your gifts are going directly to support the children and the surrounding community.
Our Mission:
We invest your donation into long term efforts that help prepare children to lead the needed change in Haiti.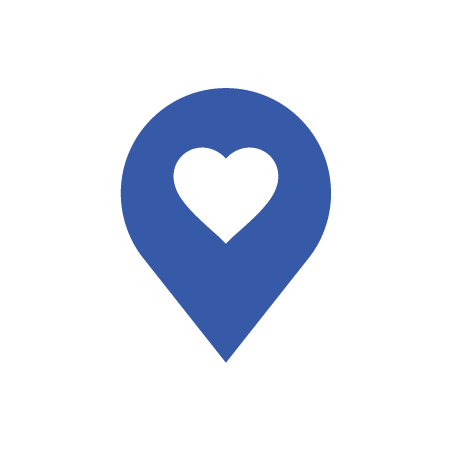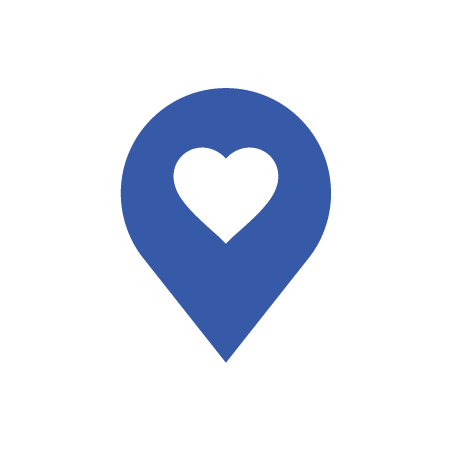 Provide quality education & vocational training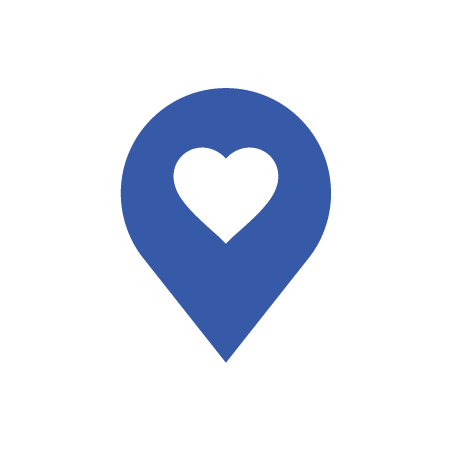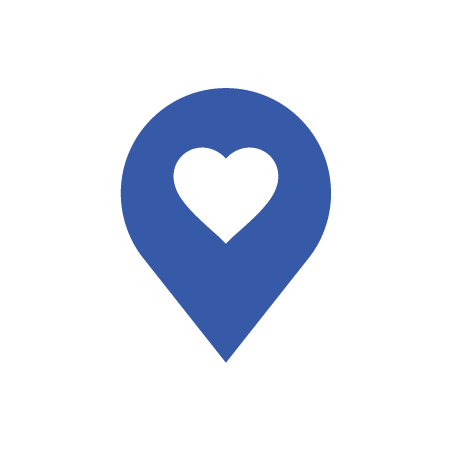 Instill faith based values and life skills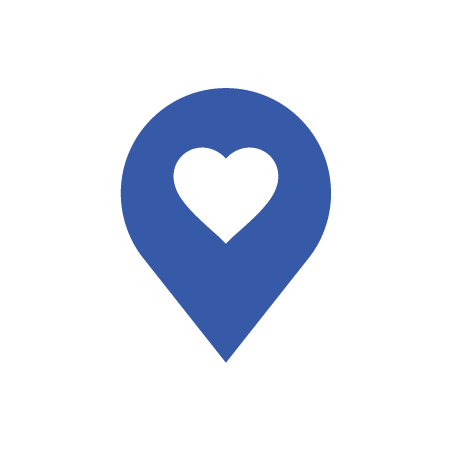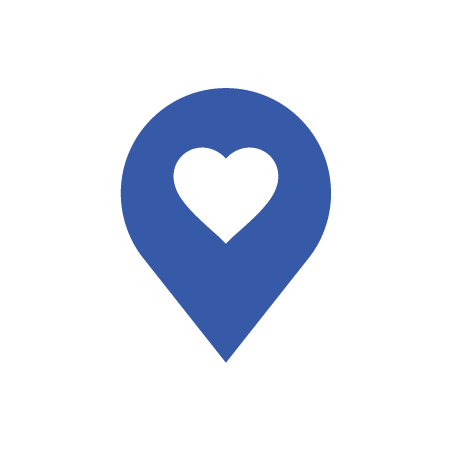 Remain a transparent, fiscally sound & efficient organization