Transforming Lives,
One Child at a Time
Place of Hope in Haiti is committed to providing compassionate support and transformative opportunities to the children and families of Haiti. Through our education, healthcare, and community development programs, we aim to empower the people of Haiti, helping them to break the cycle of poverty and build brighter, more sustainable futures. We strive to promote social and economic growth within the communities we serve, always respecting their rich culture and inherent dignity. Our mission is fueled by love, hope, and an unwavering belief in the potential of every individual.
Building a Brighter Future
At Place of Hope in Haiti, we believe in the transformative power of education, healthcare, and empowerment. We're dedicated to fostering resilient, thriving communities by providing children with the opportunities they need to build a brighter future. Through our commitment to health, education, and sustainable development, we're helping to shape a better tomorrow for Haiti – one child, one family, one community at a time. Join us in this incredible journey of hope and see how we're making a lasting difference in the lives of those we serve. Together, we can create a sustainable future for Haiti.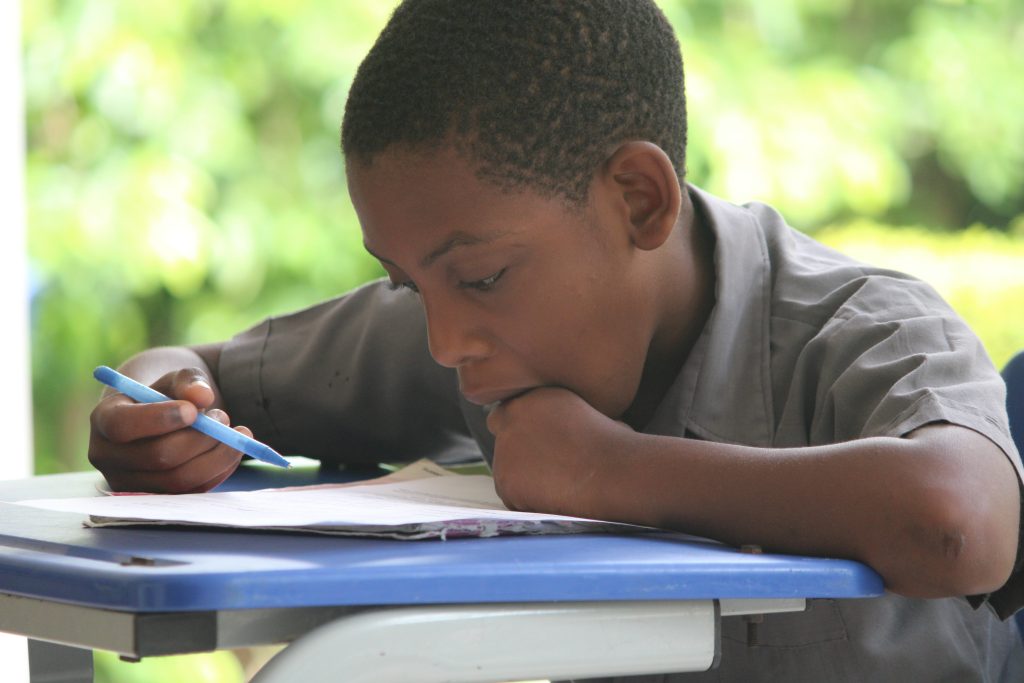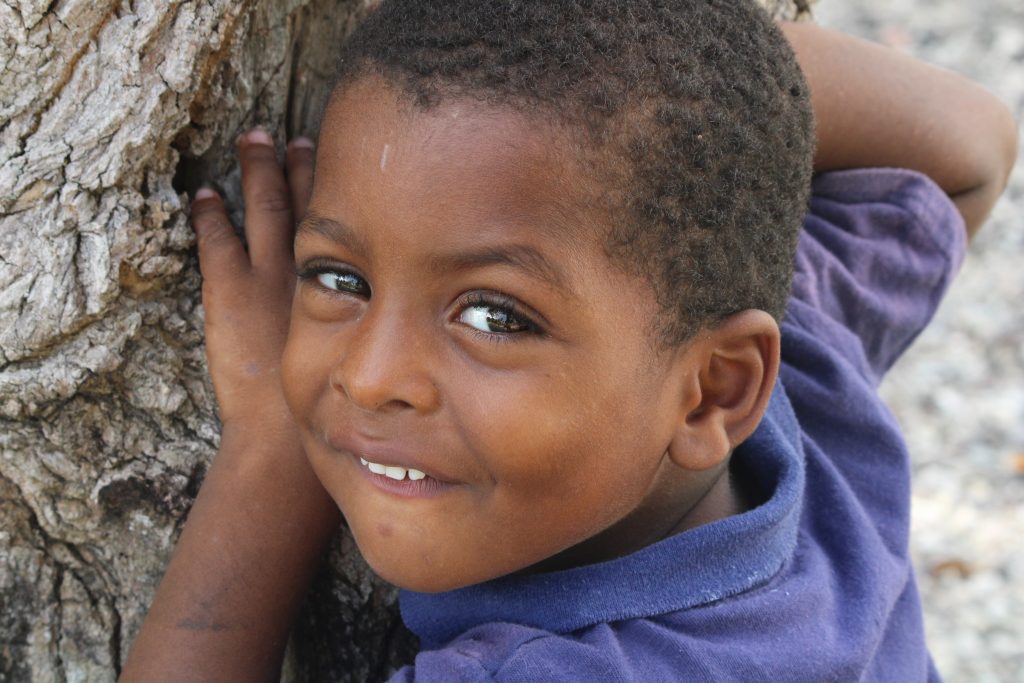 Educating Today for a Brighter Tomorrow
Education is the cornerstone of a brighter future, and at Place of Hope in Haiti, we deeply understand this. By investing in the education of our children, we empower them with the tools to break the cycle of poverty, spark positive change, and become leaders in their communities. Our educational programs are designed to foster curiosity, instill knowledge, and encourage innovation. Our students are not just learners; they're the future engineers, doctors, teachers, and entrepreneurs of Haiti. With every lesson they grasp, they take a step closer to transforming their lives and revitalizing their communities. Through education, we're not just making a difference for today – we're paving the way for a promising tomorrow.
Self-sustaining
At Place of Hope in Haiti, we believe in nourishing both bodies and minds. Our self-sustaining gardens and livestock represent our commitment to teaching practical, life-sustaining skills and fostering a sense of responsibility and stewardship. These sustainable practices not only provide fresh, healthy food for our community, but also serve as living classrooms where the children learn about agriculture, teamwork, and the rewarding fruit of their labor. By cultivating the land, we are also cultivating a future of self-reliance and resilience, helping our children and our community to thrive.