It all starts with a safe place.
For I know the plans I have for you," declares the Lord, "plans to prosper you and not to harm you, plans to give you hope and a future.
Jeremiah 29:11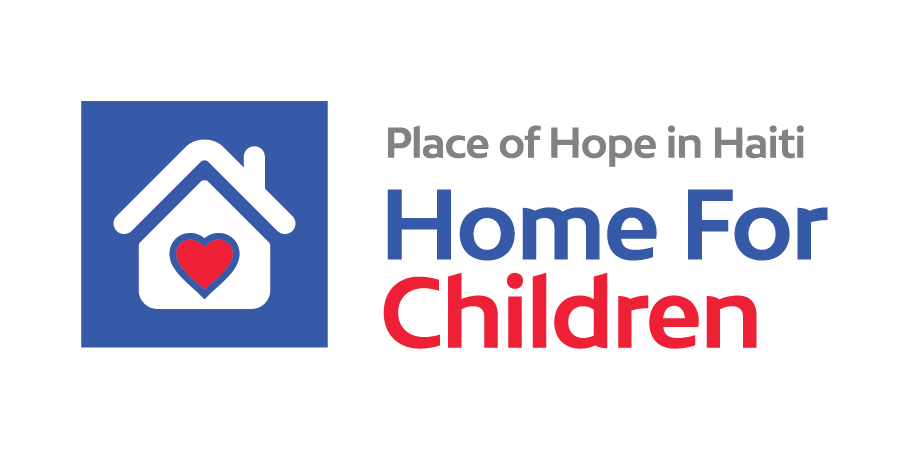 Preparing Children

to Lead the Change
Having a stable home life is important for a child to thrive and succeed in life. Ask almost any child at Place of Hope in Haiti about what their life was like before coming here and they will tell you that it was a combination of poverty, lack of an education, having no parental love, fear, hopelessness and loneliness. Now they feel they have a family of brothers and sisters, food on the table, parental love, an education and an opportunity to learn a trade.
At our home, our children receive:

Stats About Home For Children
60 children reside at Place of Hope in Haiti.

Meals consist of bananas, eggs, bread, oatmeal, cereal, juice, milk, seasonal fruits and vegetables, spaghetti with dried fish, rice, grits, legumes, chicken and canned fish.

To purchase powered milk, rice, grits, canned fish, and beans costs $31.43 USD per month.

Their favorite meal is fish with millet (pitimi) and pigeon peas (pwa congo).

A community well was built so that families in the surrounding communities may also have fresh water.

Our children participate in household chores.
The Plan:
We invest your donation into long term efforts that help prepare children to lead the needed change in Haiti.


Provide quality education & vocational training


Instill faith based values and life skills


Remain a transparent, fiscally sound & efficient organization