It all starts with learning.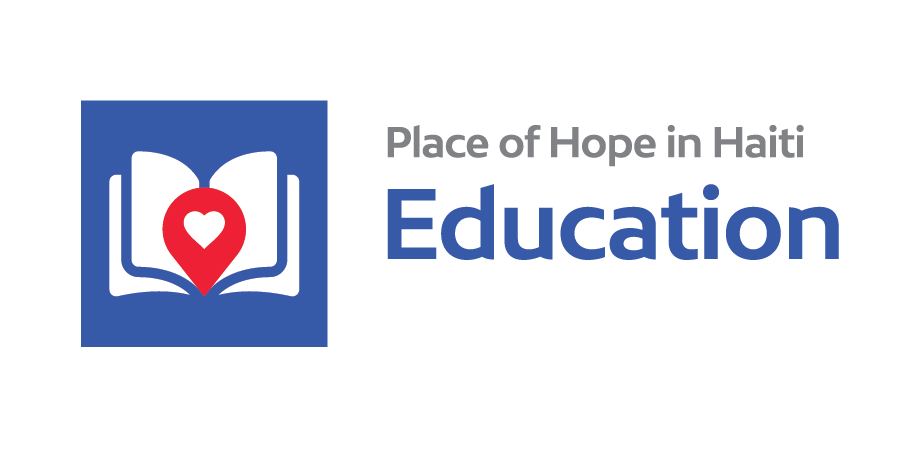 Access to quality education remains a key obstacle to Haiti's social and economic development. We provide a quality education with trained staff and the proper classroom resources through the 6th grade. Continued education to grade 12 is provided off campus. We believe that every child deserves an adequate education to prepare them for the future and break the chain of poverty. These children can go on to become leaders in their communities and contribute to bringing lasting change to Haiti.
We provide our children with:
Classes such as art, computer skills, and music

Classes are held 5 days a week

Class materials and books
Stats about Education in Haiti
Haiti's literacy rate is about 61%.

The enrollment rate for primary school is 88%. Enrollment for secondary schools drop to 20%.


Haiti ranks 177th out of 186 in the world for national spending on education.

American and Canadian missions and churches educate 90% of the students.
The Plan:
We invest your donation into long term efforts that help prepare children to lead the needed change in Haiti.


Provide quality education & vocational training


Instill faith based values and life skills


Remain a transparent, fiscally sound & efficient organization