It all starts with learning trade skills.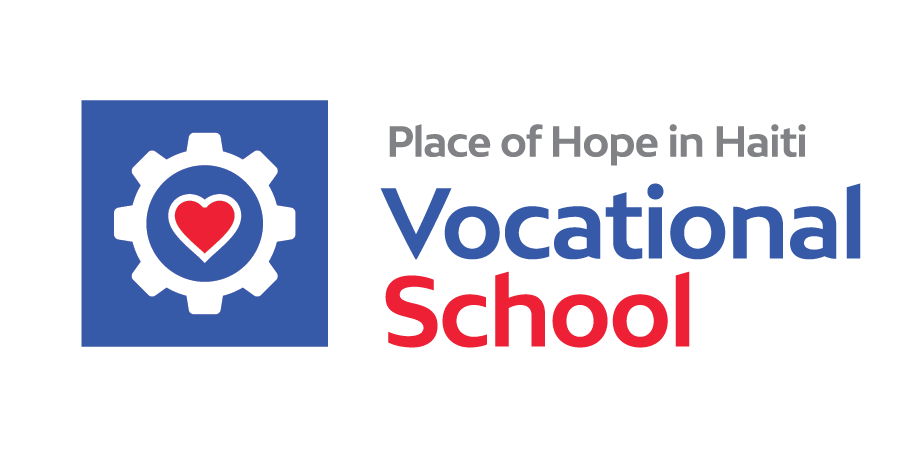 Vocational School

For Children
Place of Hope in Haiti established a vocational school because not everyone will be a scholar, business person or minister. Children are able to succeed in the local economy with programs like sewing, computer technology, carpentry, auto mechanics, and agronomy. New classes in the future will include welding and masonry.
We provided our children with:
Sewing Class – pattern making, hand sewing, use of a sewing machine, design and fitting skills are taught.

Computer technology class – word processing, typing use of the Paint and WordPad programs and programming a page using HTML.

Woodworking class – teaches the proper and safe use of carpentry tools for creating wood products.

Agronomy – plant and maintain a full garden to provide food for the campus. Care for goats and rabbits also taught.

Auto mechanics – small engine repair.
Stats About Employment in Haiti
Two-thirds of the labor force in Haiti is without stable employment or income.

Most jobs are in the fields of agriculture, manufacturing, government related, tourism, and construction.

Over 60% of young people under 30 are unemployed and looking to learn skills to work.
The Plan:
We invest your donation into long term efforts that help prepare children to lead the needed change in Haiti


Provide quality education & vocational training


Install faith based values and life skills


Remain a transparent, fiscally sound & efficient organization